We believe in the power of cannabis to make the world a better place.
Zenbarn Farms is a premier Vermont cannabis dispensary, retail, and education hub located in the heart of Waterbury. We're in business to build a happier and healthier community. From hemp and cannabis products that make you feel tip-top, to the way we practice sustainability, to the movements we support, everything we do at our Vermont dispensary is to better our world.
Craft Cannabis Grown in Vermont
Quality is paramount when cultivating cannabis. Feel the difference from our small batch, sustainably-grown Vermont cannabis flower.
Learn about the mission and values that power our independent, family-owned Vermont company.
Our premium products start with the very best Vermont hemp, grown to our rigorous standards without the use of any pesticides. By using regenerative agricultural practices, Zenbarn Farms in Waterbury, VT gives back to mother earth every step of the way.
As the VT cannabis industry continues to grow and evolve, it's important now more than ever to be educated on genetics so that you choose
Read More »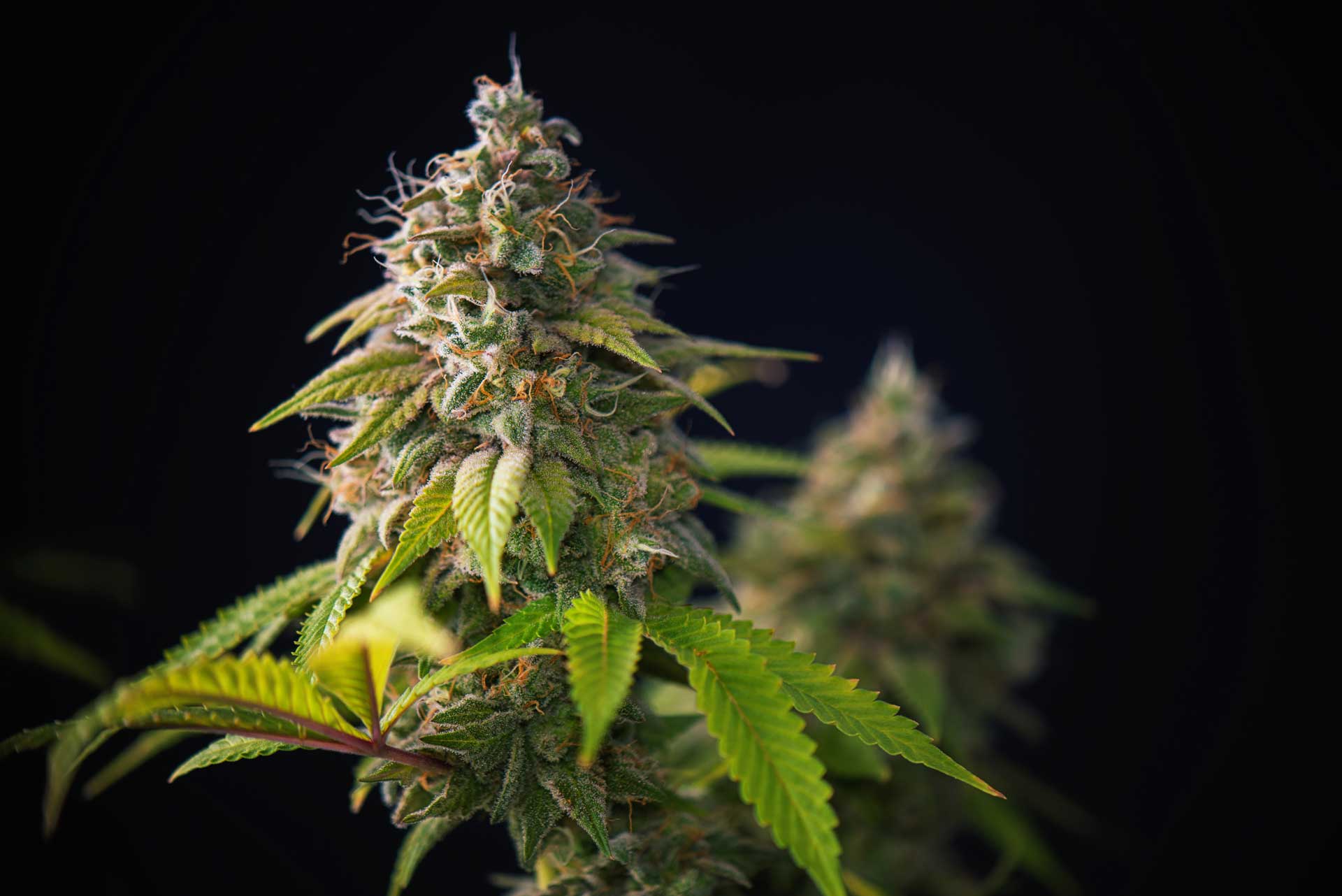 As this incredible 'green wave' of cannabis legalization sweeps across the nation, it is important to be educated and informed when it comes to all
Read More »
Here at Zenbarn Farms, we're driven by the desire to do good, in order to ensure all of us feel good. We fully believe in
Read More »
"Zenbarn Farms immediately felt different from other dispensaries I've been to. They are doing it the Vermont way."
"The very informative staff was extremely kind and patient with my 86 year old grandmother. They listened to her concerns about THC and directed her to a product she felt comfortable taking."
"Zenbarn Farms has the best bulk flower selection in the state!"
1930 Waterbury-Stowe Road
Waterbury Center, VT